Quality Assurance
At GulfScan, quality assurance is a shared value

With several decades of industry experience, our business is dedicated ensuring the highest quality standards for complete customer satisfaction. Our mission is to exceed our customer's expectations by providing superior service and quality with every project we undertake. We have developed precise quality assurance processes to facilitate achieving this on an ongoing basis. The commitment to adhere to quality standards is further demonstrated with our obtaining the ISO 9001:2008 Quality Management Certification.
Our dedicated centralized laboratory offers unparalleled inspection and analysis for offset printing, gravure cylinders and flexo printing to further help us in delivering consistent quality to our customers.
ISO 9001 : 2015 & ISO 14001 : 2015 Certified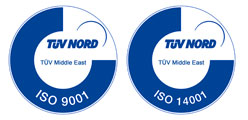 GulfScan demonstrates its ability to consistently provide product that meets customer and applicable statutory and regulatory requirements, and aims to enhance customer satisfaction through the effective application of the system, including processes for continual improvement of the system and the assurance of conformity to customer and applicable statutory and regulatory requirements.
SEDEX Compliant Unit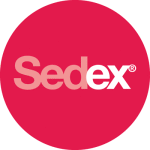 GulfScan's plant has been certified as a Sedex Compliant Unit. The plant has been audited by SGS – the leading Global Audit company and based on the Sedex Members Ethical Trade Audit (SMETA) best practice guidelines.